Marked Tree
Photo: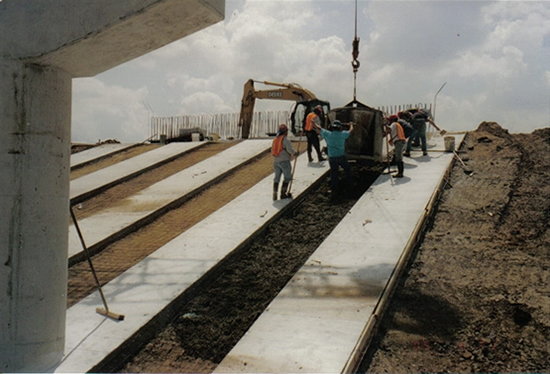 Description:
Marked Tree, AR-RST was the general contractor on this $7 million dollar construction of a new interchange that included ramps and an overpass. The interchange is at AR Hwys 149 and 63.
BNSF Spur Blue Springs
Photo: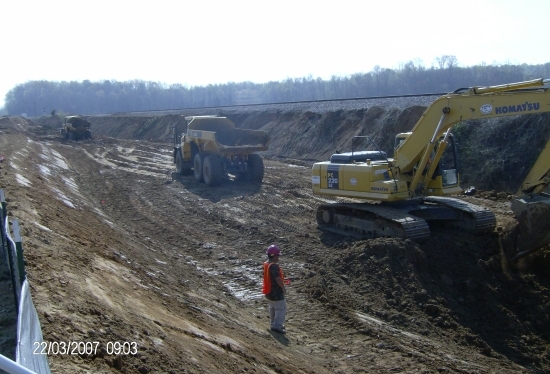 Description:
BNSF Spur in Blue Springs, MS-As the general contractor, RST installed new siding for a mainline railroad. This job included clearing and grubbing, mass excavation, installation of erosion control, installation of subballist, and construction of a bridge. This project was finished on time under strict time constraints.
St. Jude ICPRB Tower I Mass Excavation
Photo: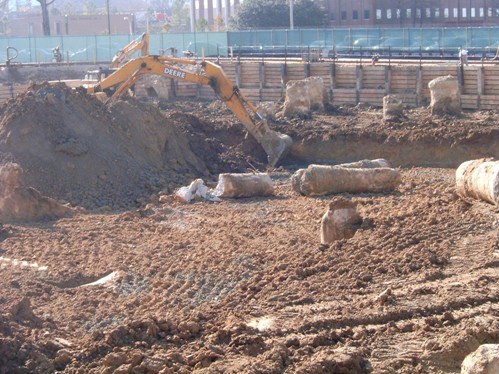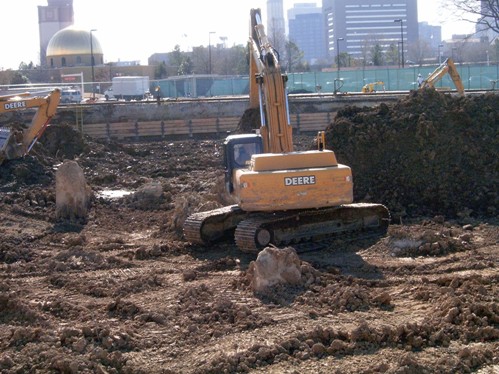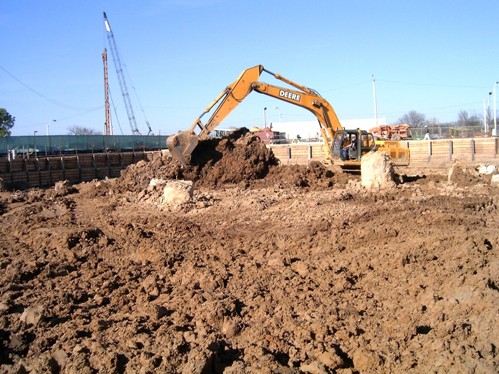 Description:
St. Jude, TN-RST was a subcontractor on this project involving the site demolition and mass excavation for a new patient tower at St. Jude Children's Hospital here in Memphis. It included site demolition (i.e. asphalt removal, etc.), mass excavation of approximately 93,000 cubic yards, and the installation of geotextile and limestone aggregate base (approximately 8,000 tons) at the bottom of the tower footprint.
Pull A Part
Photo: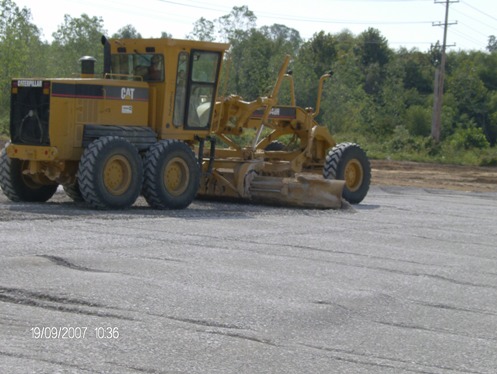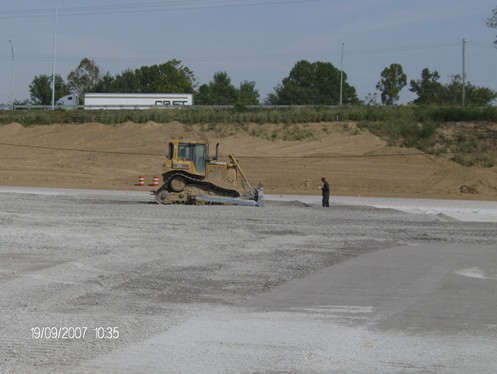 Description:
Pull A Part, TN-This project involved clearing and gubbing, mass excavation (approximately 125,000 cubic yards), storm drainage, site utilities, base (aggregate and soil cement), site concrete, and asphalt paving for a new auto salvage facility here in Memphis.
Dunn Field New Access Road
Photo: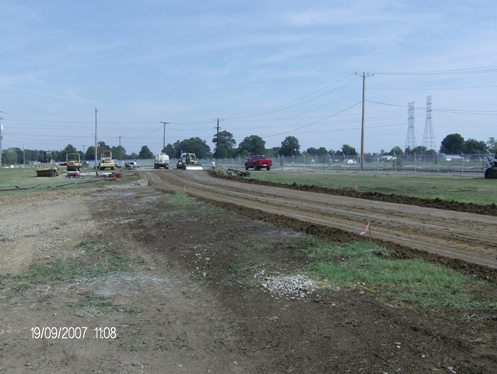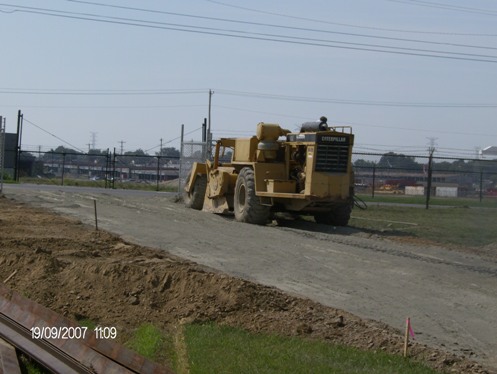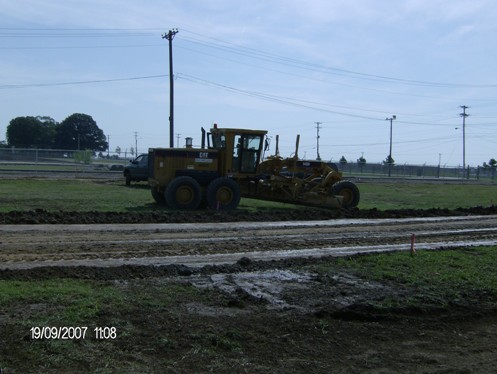 Description:
Dunn Field New Access Road, TN-As part of the Base Realignment and Closure, the Department of Defense had to provide these former bases a clean site and access to the different areas. In this particular case, the Dunn Field area of the had to be fenced off for environmental remediation. RST constructed a new access road (grading, soil cement base, and asphalt paving) to the area, as well as provided miscellaneous grading and excavation work in conjunction with the cleanup contractor.
Services
| | |
| --- | --- |
| | Demolition (Site/Building) |
| | Clearing & Grubbing |
| | Earthwork |
| | Storm Drainage |
| | Utilities |
| | Base Work (Aggregate/Stabilization) |
| | Paving |
| | Site Concrete (Retaining Wall/Culverts) |
| | Erosion Control |
| | Hauling/Disposal |
| | |
| | Contact Us |